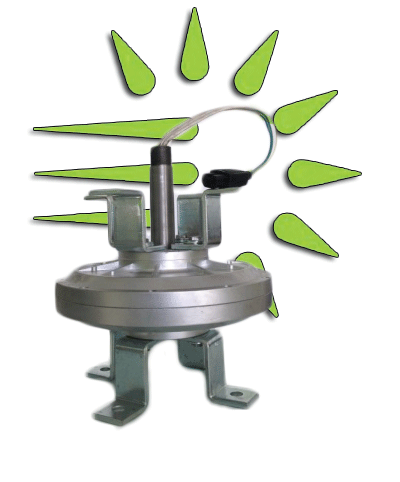 ENERDYNAMIC - A GREEN COMPANY
EHTI EnerDynamic India is formed to provide renewable hybrid energy solutions to meet the world's fastest growing energy demand market. The company is focused on developing solar, wind and a range of alternate energy technologies for use in industries such as Telecommunications, Remote Power, Transportation and Water Purification. Rapid deployment of renewable energy and energy efficiency, and technological diversification of energy sources, would result in significant energy security and economic benefits. While many renewable energy projects are large-scale, renewable technologies are also suited to rural and remote areas and developing countries, where energy is often crucial in human development. EnerDynamic is committed to deliver on promises by continuously developing sound expertise strive for simplification to focus on value-adding activities.
INNOVATIVE HYBRID TECHNOLOGY
Working under fully product licenses EnerDynamic Systems Inc. Canada, EnerDynamic India is focused on innovative renewable hybrid energy products that combined to capture both wind and solar energy in one of the most advanced systems on the market today. This innovative Hybrid Technology combined with Wind and Solar Hybrid Generator in a single portable device providing energy day and night without any pause and at the same time reduces the negative impact of our activities and products on the environment. As world demand is increasing significantly, and the production from existing oil fields is declining by 6% a year, new fields are needed to replace the existing ones. Our unique energy solutions are designed to accommodate small space to deliver results and at the same time take little need to manage. Company is committed to invest in renewable and low-carbon technology solutions.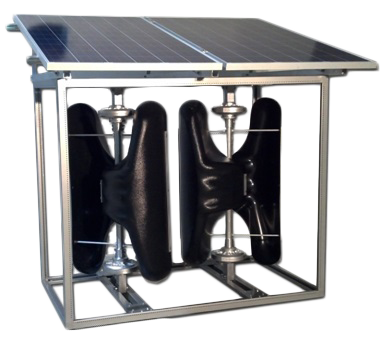 PROMOTING GREEN ENERGY
According to a 2011 projection by the International Energy Agency, solar power generators may produce most of the world's electricity within 50 years, reducing the emissions of greenhouse gases that harm the environment. Renewable energy is also the most economical solution for new grid-connected capacity in areas with good resources. As renewable energy technologies are getting cheaper through technological change, mass production and market competition, EnerDynamic is making efforts to provide renewable energy at the smallest level possible. Renewable technologies are now often the most economical solution for new generating capacity. We are committed to accommodating the world's energy needs in a responsible manner through innovative business solutions and technology.