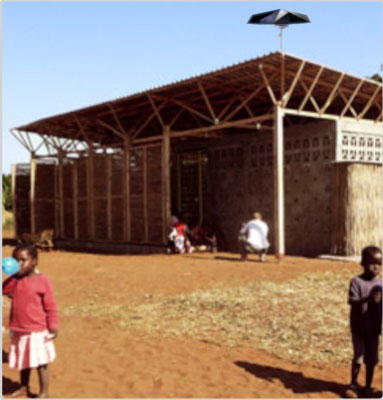 Energy for Social Housing- More Affordable
Our products are innovative in the global market place by which we can deliver both Micro Power (1kW to 50 kW) and Utility Scale Power (1 MW and more) solutions and can customize the energy solution that is right for you.
EnerDynamic is focused on India for traditional commercial and utility scale solar and wind projects. Our company is rapidly expanding into India, South East Asia and African markets where bankable power solutions are needed immediately.
By combining traditional solar energy with patented highly efficient wind energy and battery storage, EnerDynamic offers a unique and scalable energy solution.