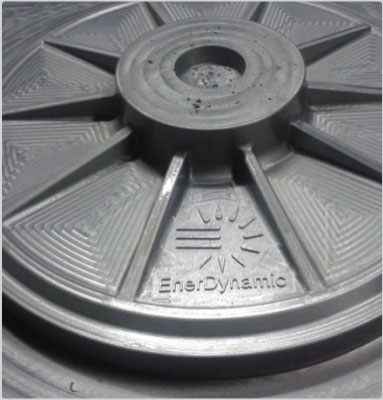 ENERGY AS NEEDED FOR BUSINESS AND TO REDUCE ENERGY COST
One of the biggest challenges for business owners in India and around the world is to deal with continuous rise in electricity costs and energy supply fluctuations with the right back up systems in place.
EnerDynamic innovative product solutions can help you to control your energy supply and energy usage cost while delivering continuous energy storage and back-up. EnerDynamic offers the ability to merge and integrate wind energy, solar energy and battery storage technology in a modular and customized solution.
WE CALL THIS THE ENERDYNAMIC ADVANTAGE.