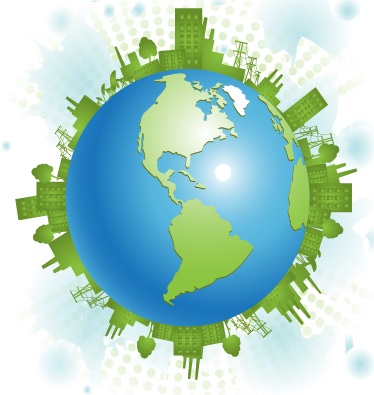 EFFICIENT, EFFECTIVE AND RELIABLE POWER
EnerDynamic delivers turnkey commercial energy solutions that significantly reduce the energy costs of large businesses. EnerDynamic delivers complete commercial power systems, designed to optimize overall energy output. Our experience designing and installing commercial projects ensures the highest levels of quality and satisfaction from our customers.
EnerDynamic offers the ability to combine and integrate solar energy, wind energy and battery storage technology in a modular and customized solution.